ENGINEERING ON THE EDGE OF POSSIBILITY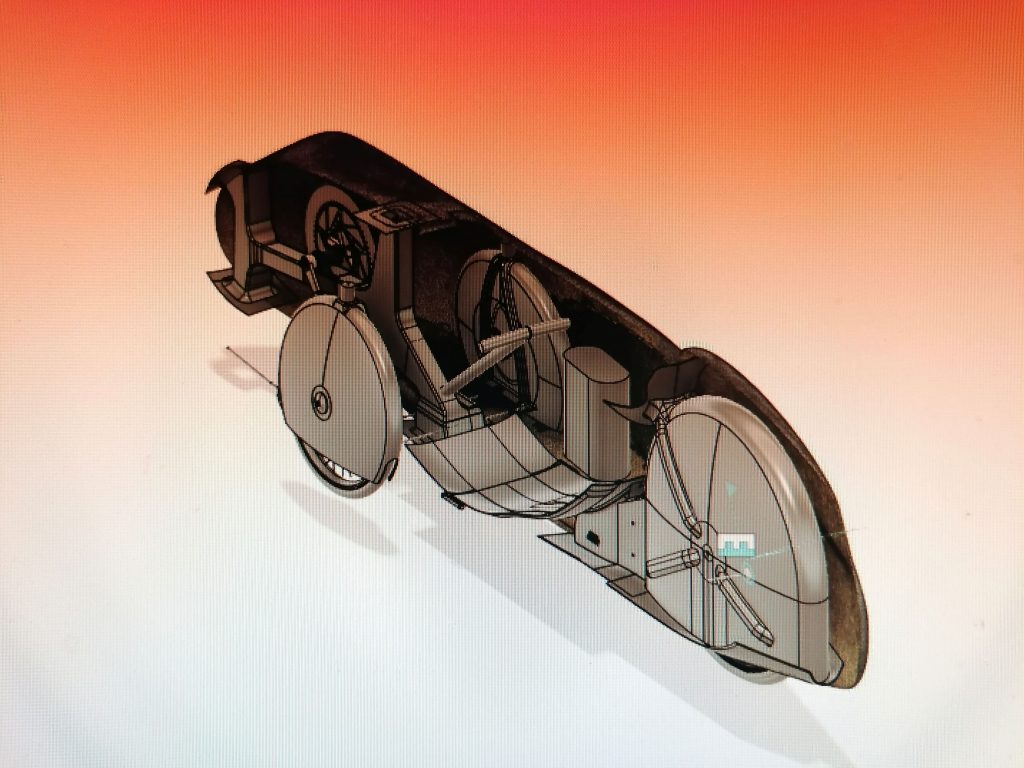 I now had the opportunity to get my hands on the original Milan RS Shell moulds and used them to completely redesign the Milan RS. We started by making a fiberglass shell that we 3d scanned in cooperation with 3D Druckschmiede UG. With the 3d scan, I sat myself to the computer and designed all the internal components in Fusion 360. With everything designed I used my CNC router, which I also designed myself, to mill out all the needed moulds to lay up the carbon fiber parts. I started with the first mould parts in late December of 2022 and got the prototype running by early April 2023.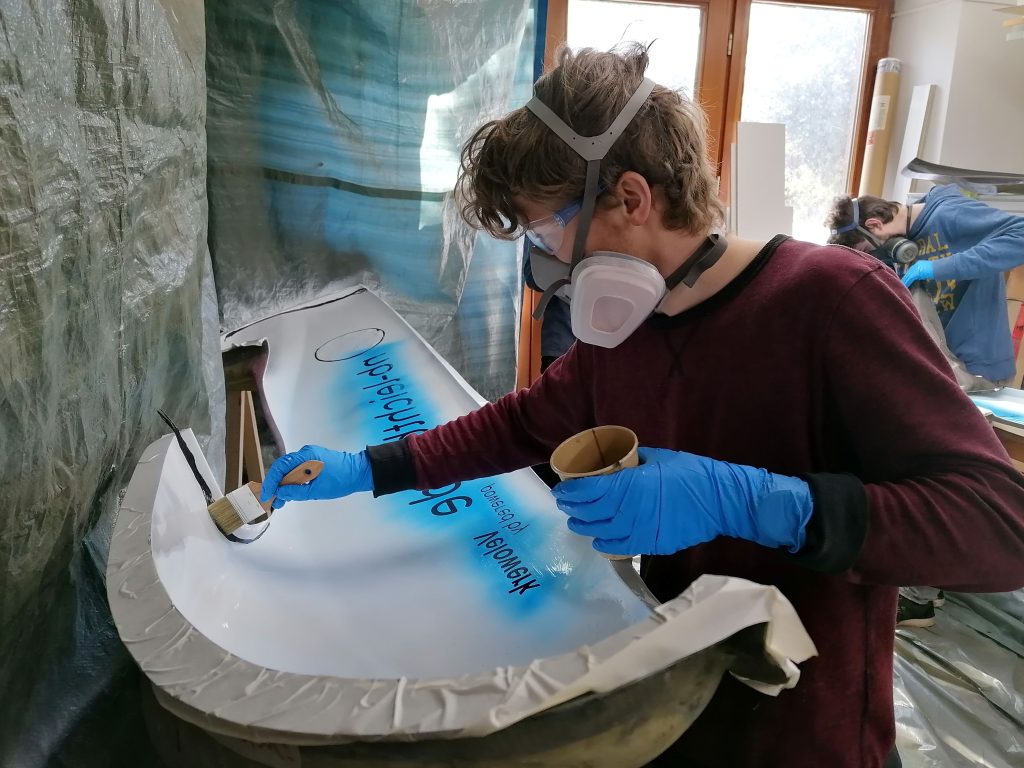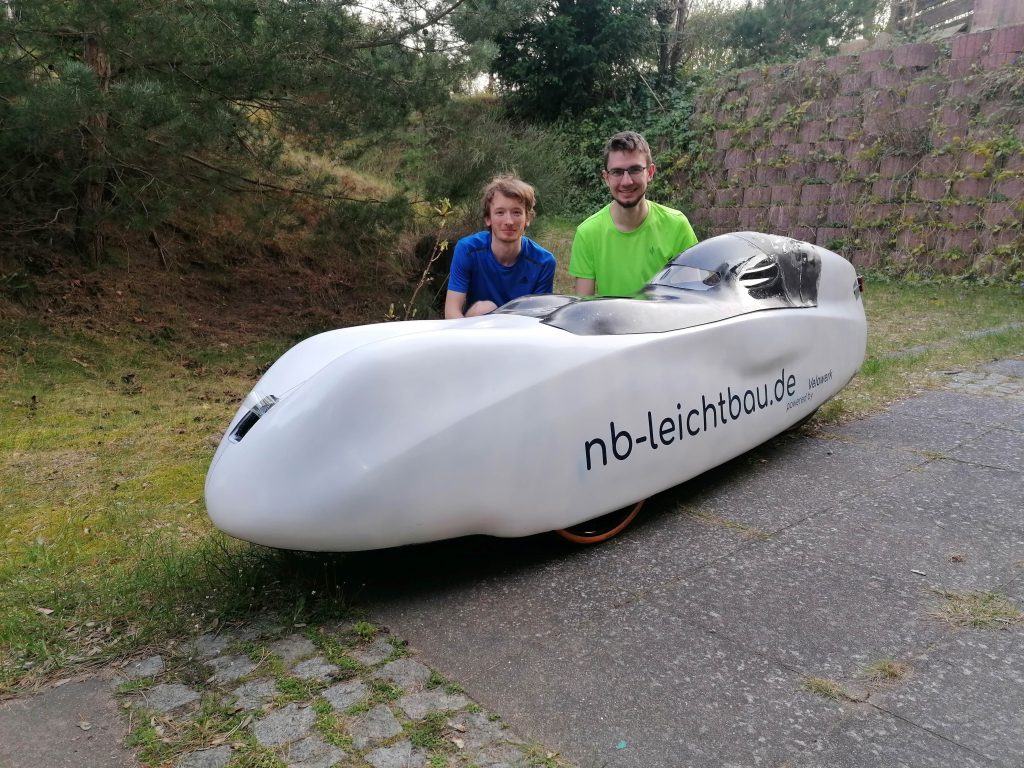 My goal was from the beginning to ride the Trans America Bike Race with the Milan RS to prove that it is a capable Velomobile. I finished the prototype basically in the first week of the race. I rode it for about 2000km before flying to the USA, but I was not satisfied with a lot of things and had to optimize it during the race, as I could not postpone a race that was already planned for half a year (flights booked, etc.)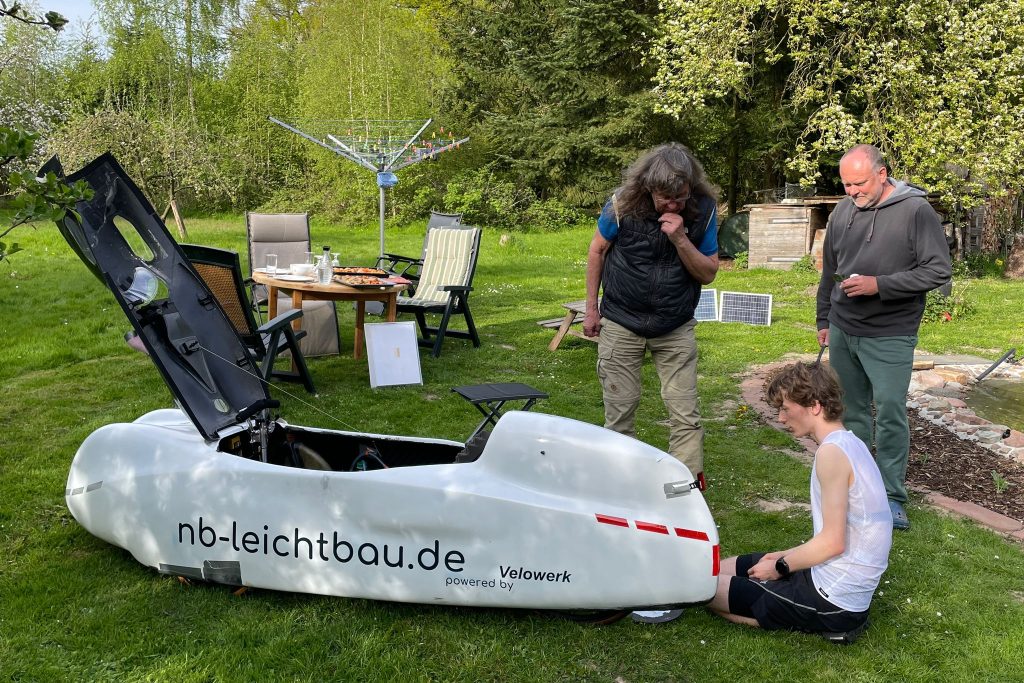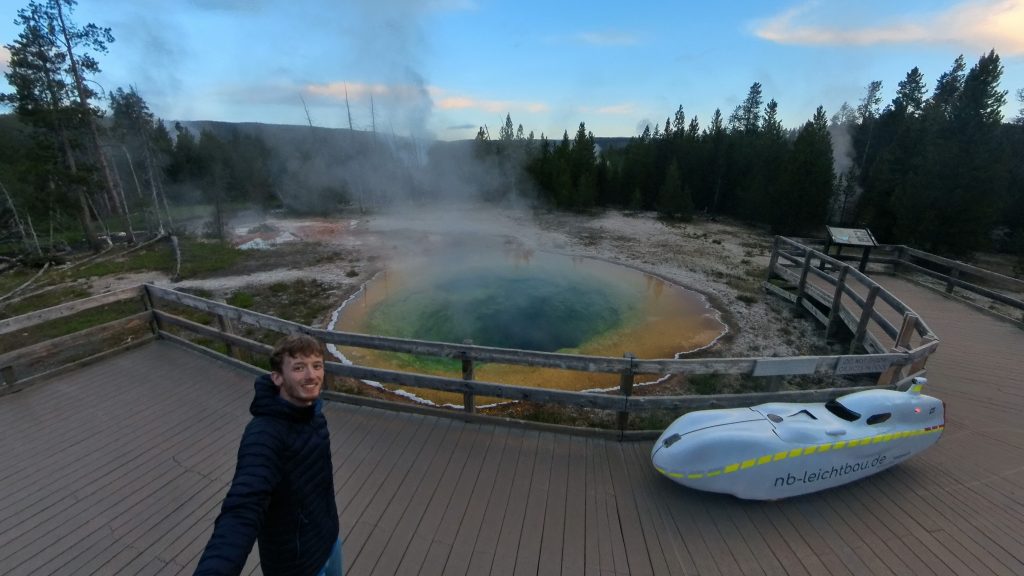 After the first week, I was mostly satisfied with my work and could start concentrating on racing. Unfortunately I was so exhausted from building the Velomobile that I couldn't really race. I finished in 34 Days. I am really happy about that, I proved that the RS is a capable Velomobile and I had an awsome and comfortable time crossing the USA, self-supported and 100% Human powered.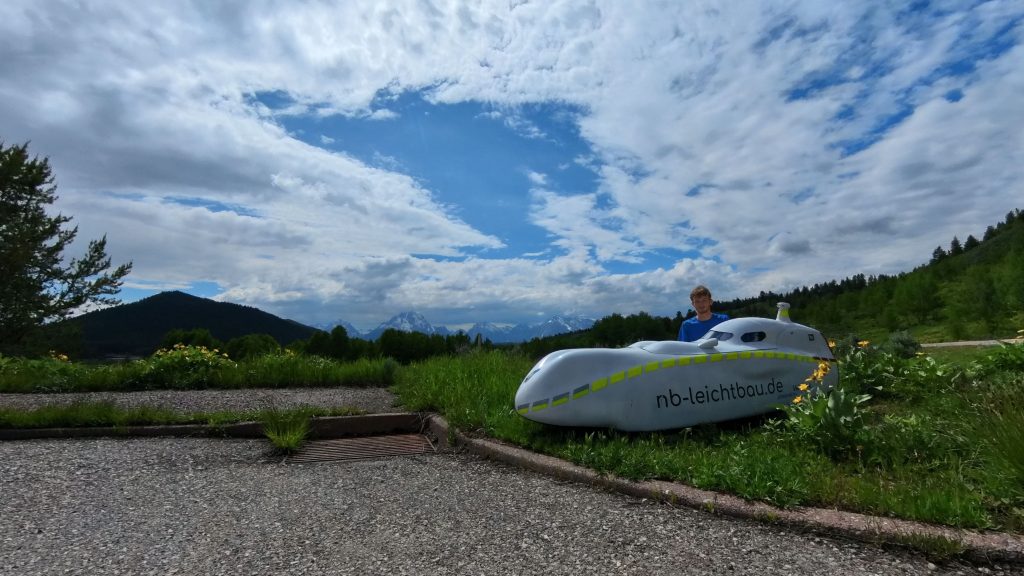 YOUR EXPERIENCED PARTNER IN COMPOSITES