I am Niklas Bostelmann, from Northern Germany, born in 2000
5+ years of experience with composite manufacturing
Certified lightweight aircraft builder, apprenticeship at DG Flugzeugbau and JH Aircraft.
I am also a glider pilot and started the apprenticeship with the goal to build myself an aircraft.
Very experienced with custom ultra lightweight composite parts, mostly handlayup but also experienced with vacuum bagging and resin infusion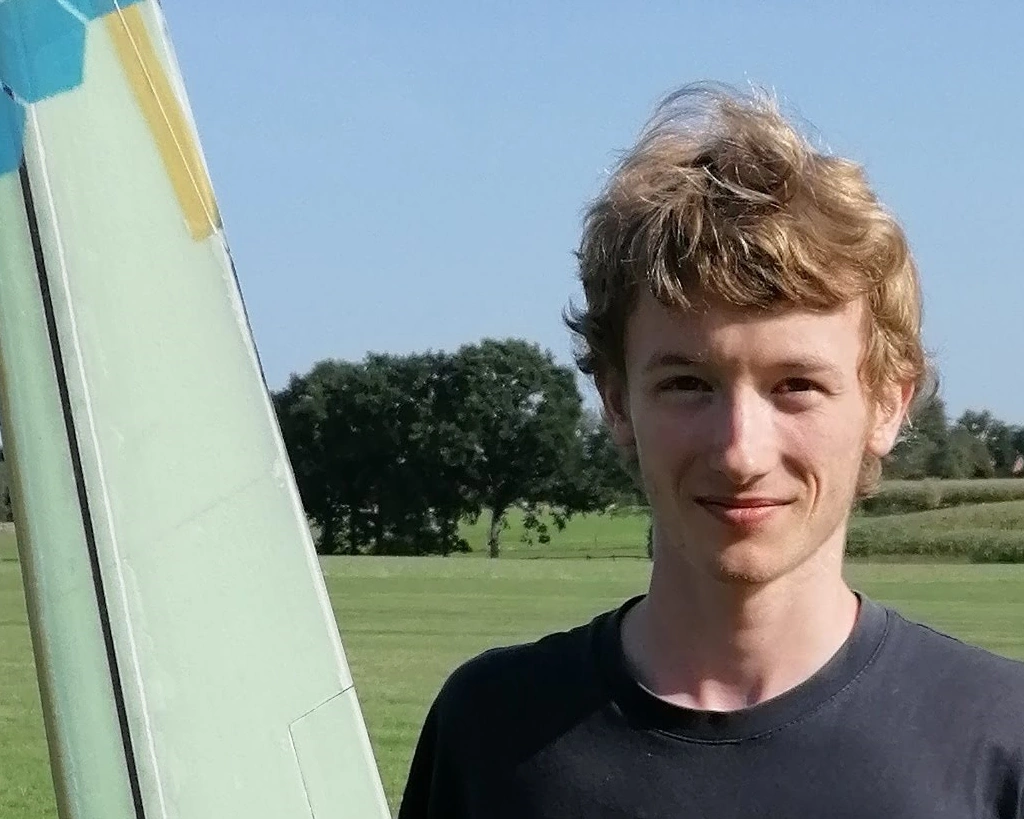 Passion for flying wings, velomobiles, and everything that's special, highly advanced and needs attention to detail.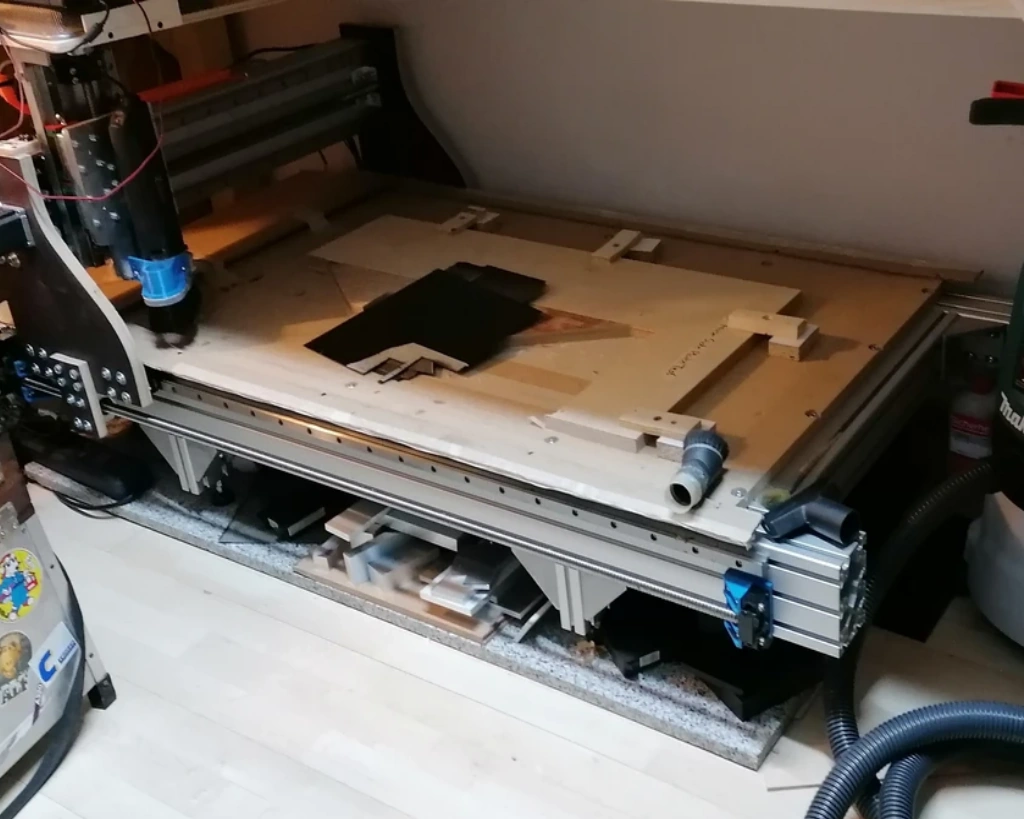 I designed and built a CNC Router for milling molds, fixtures and everything I need to have cut precisely. Work area of 1200x650x150mm equipped with a vacuum table for workpiece fixing. Can mill everything from foam to aluminium.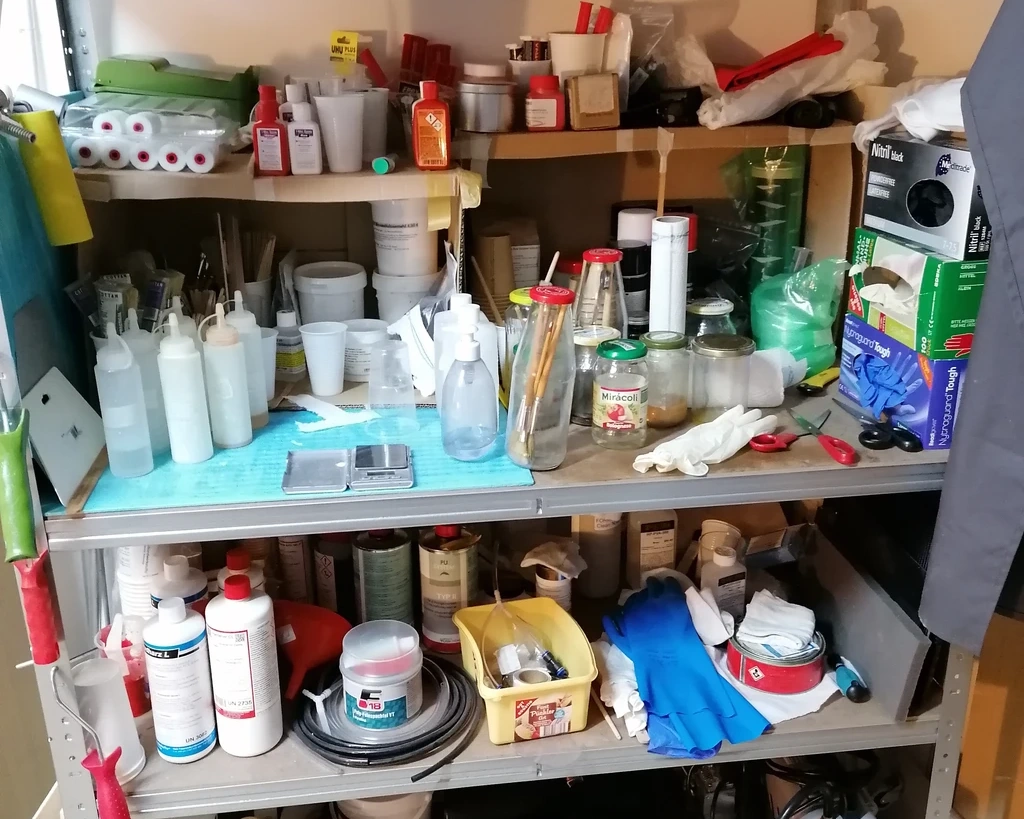 Epoxy, release agents, vacuum pump, brushes and rollers on stock for everything you need to make good composite parts.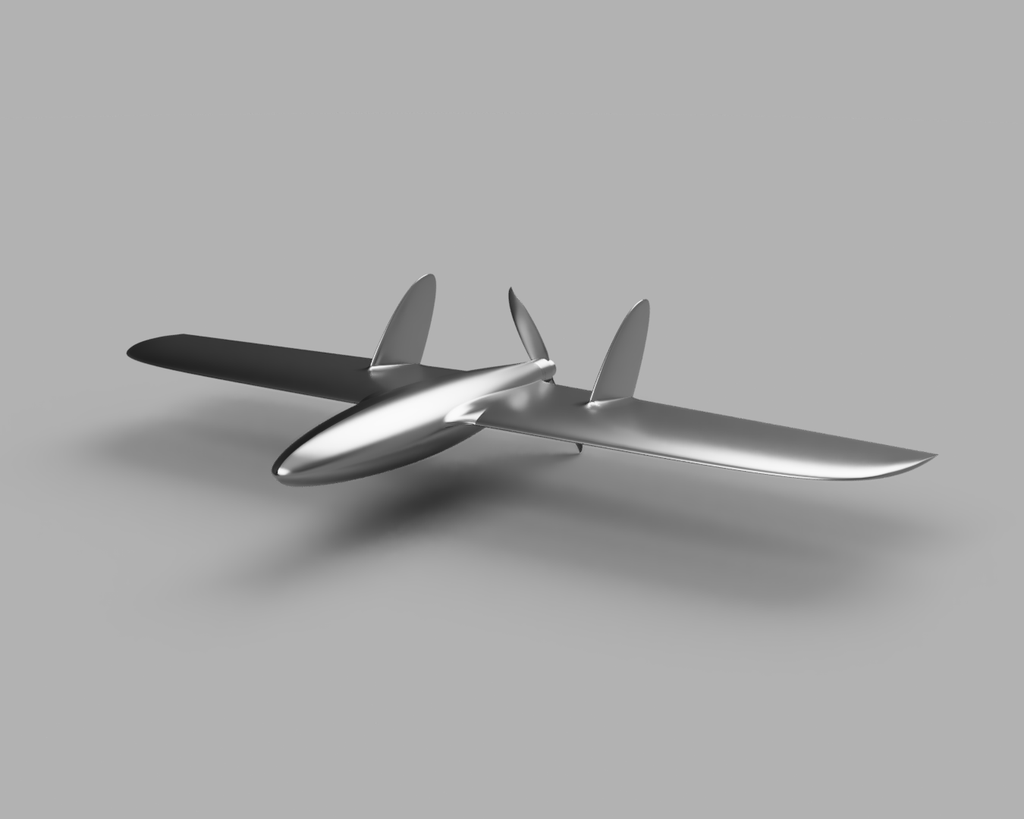 CAD: experienced with Fusion 360, designing mostly RC planes, molds and components
CAM: designing toolpaths for example making molds and 2 sided setups for milling foam cores.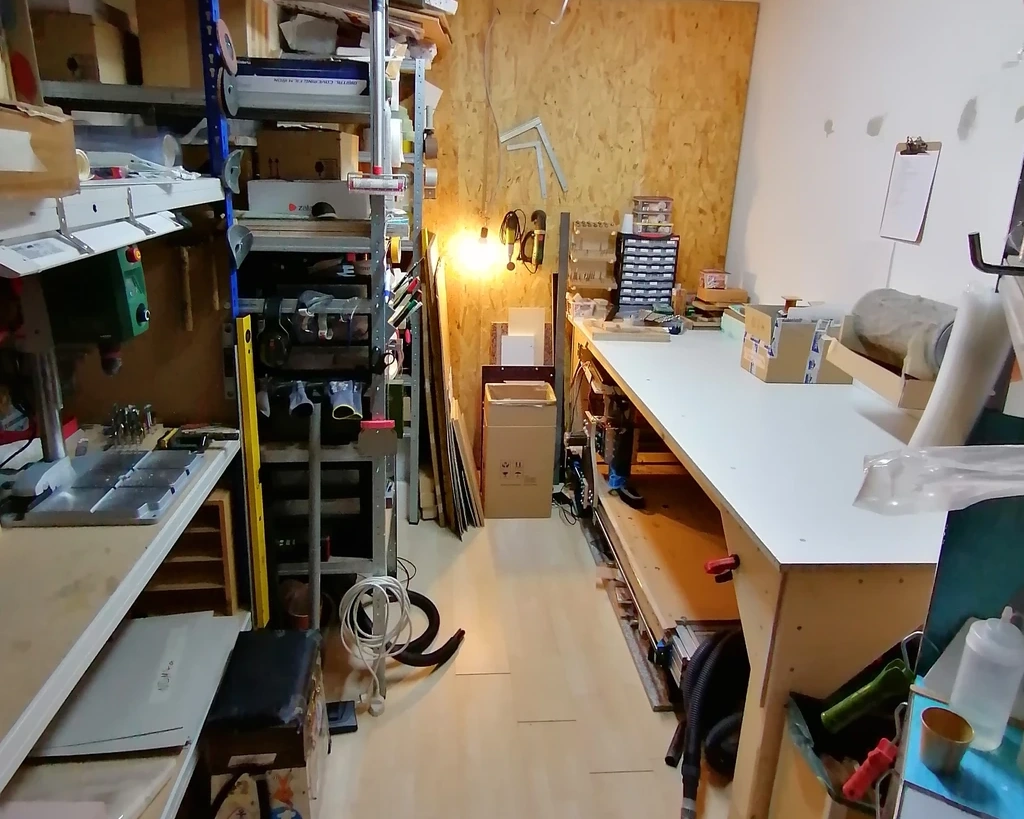 Basic tools like drillpress or metal files, everything organized and available when needed, and most importantly, a very nice, big, and sturdy workbench.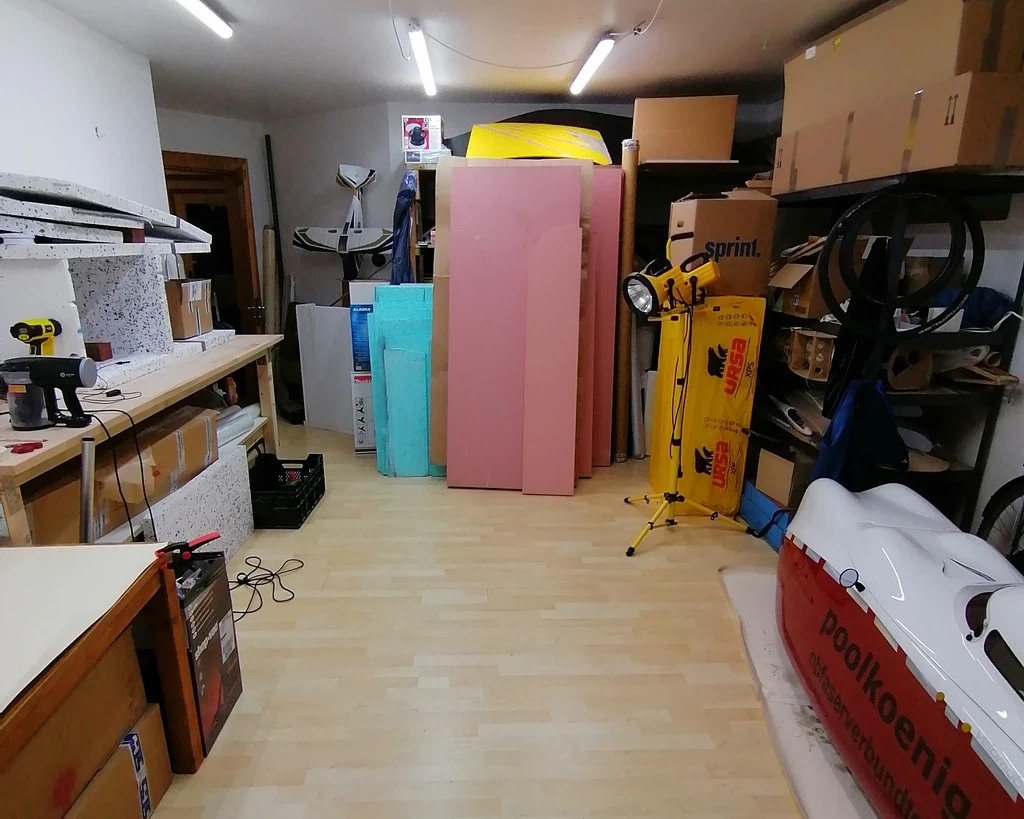 Sanding/cutting table with proper dust extraction and a big workbench with drawers for properly storing all the rolls of carbon and also making bigger projects.